ADVANCED WEALTH PLANNING
& LIFE INSURANCE
Providing high-net-worth individuals and families with custom financial solutions.
With over 20 years experience we offer our clients sophisticated financial services to protect and grow their wealth for generations to come, worldwide. Placing exceptional emphasis on privacy, discretion and unparalleled attention to detail.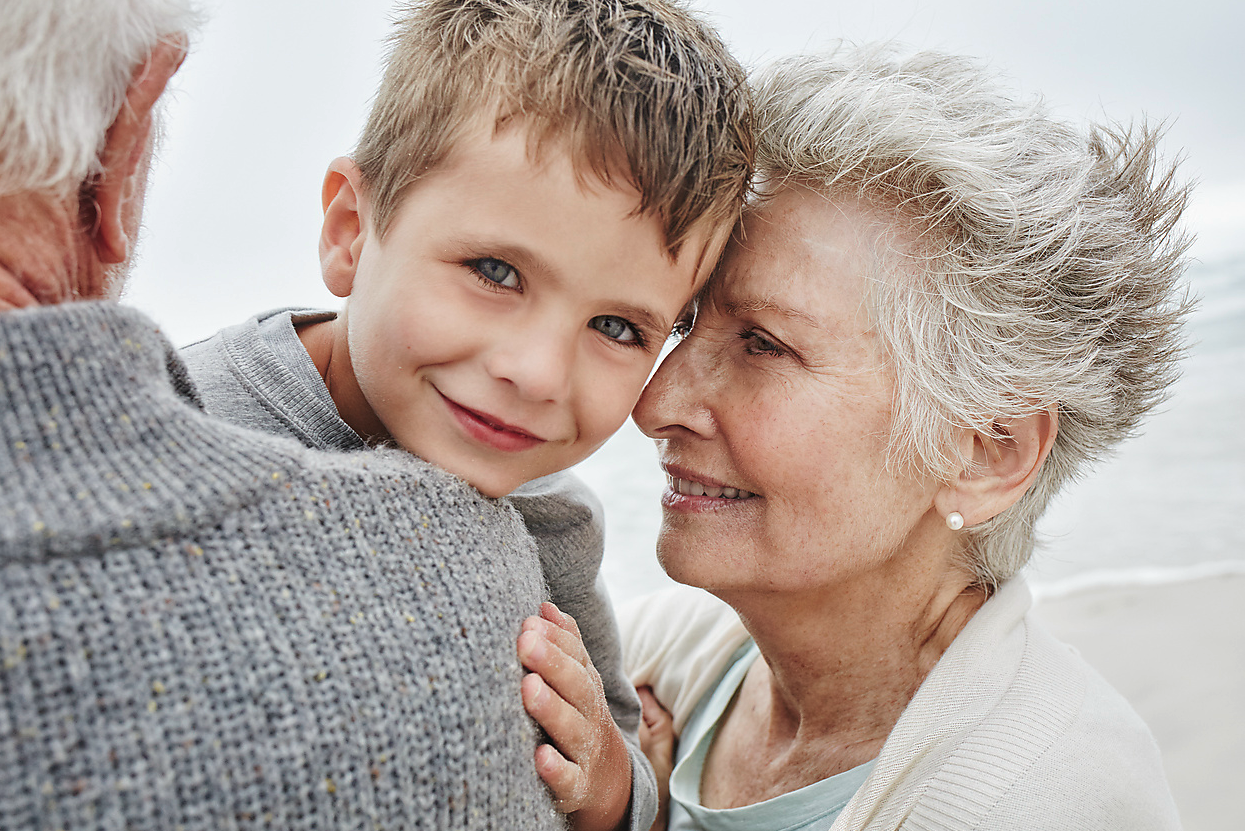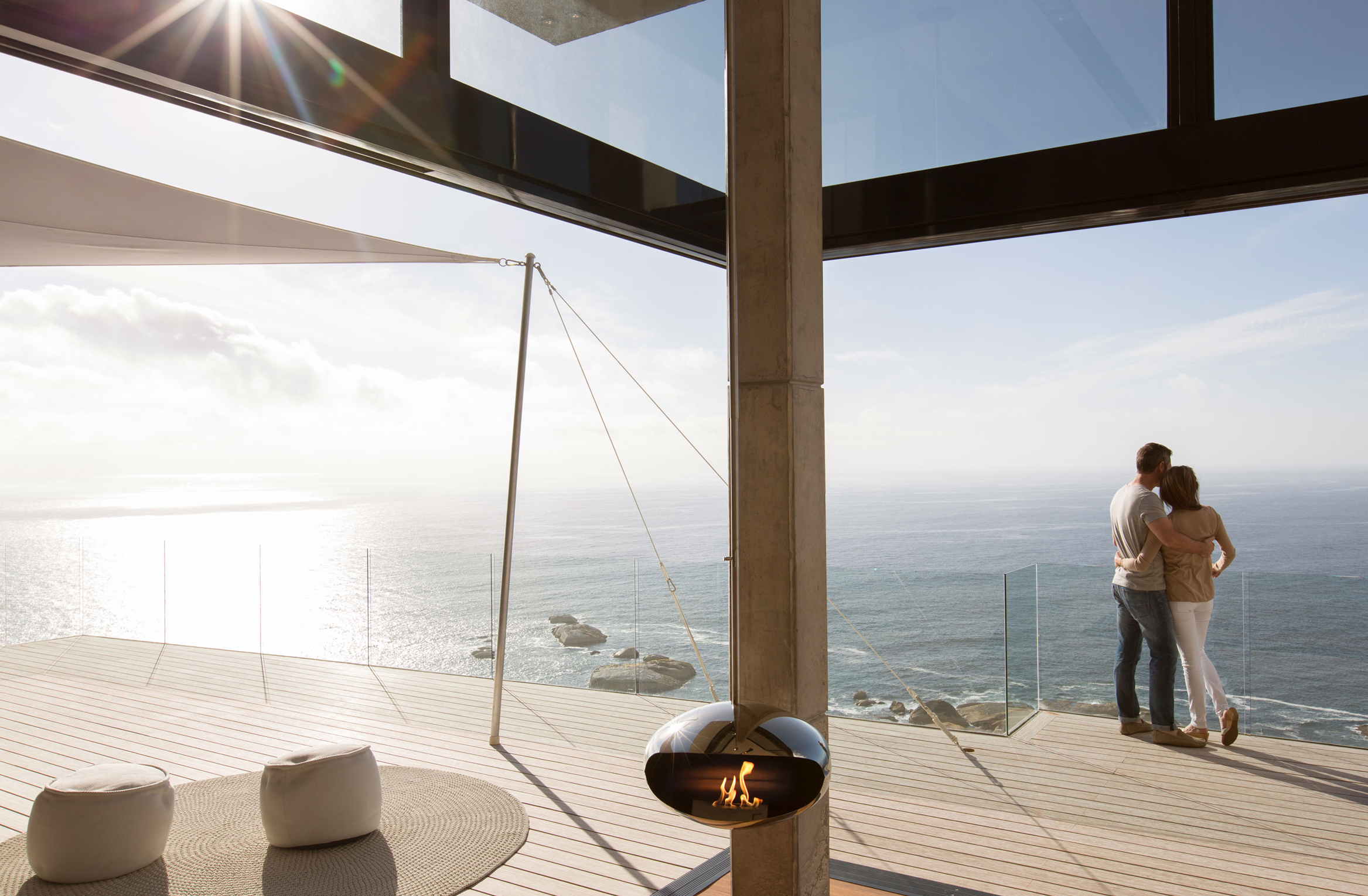 Meeting global needs for US based & international clients.
The presence of the world's high-net-worth individuals and families are increasingly global, with their homes, businesses, and investments spanning across numerous countries and regions; and so we have established our team and network. Our professionals and services are as global as the clients we serve.
To help our clients worldwide secure and grow their wealth through sophisticated financial solutions.
Trusted advisors
& partnerships.
We regularly form collaberations, working in close coordination with our client's family offices, law firms, accountants and other professional service firms to assist in facilitating their wealth management.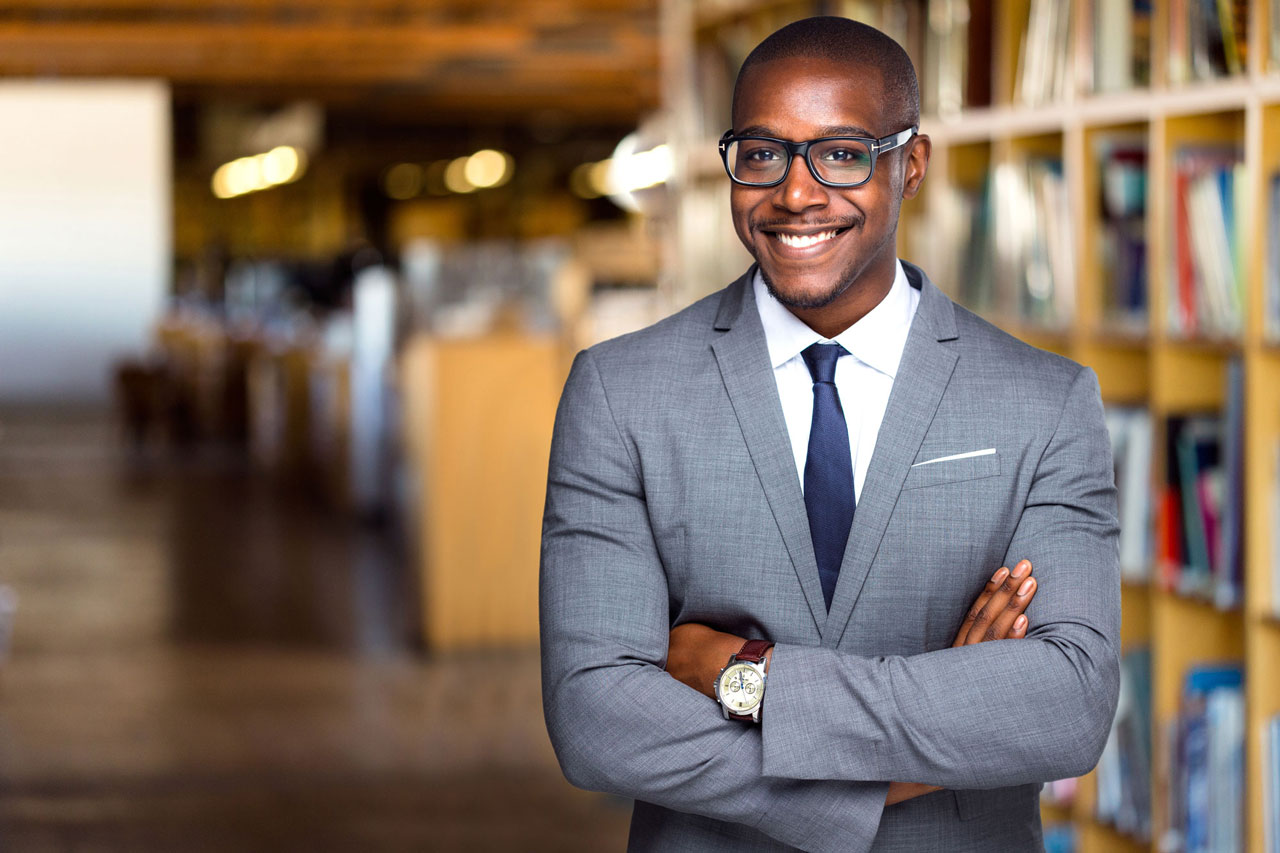 Begin your journey with us, starting with a private consultation.